Game design is a powerful tool to empower people to unlock their creative and innovative potential through a seemingly playful process. Regardless of their previous experiences, competences, or level of confidence, everyone can get involved in the creative processes.
The partners in four Cities of Learning – Barcelona, Cagliari Metropolitan, Novi Sad and Vilnius – join our forces to promote and scale inclusive game design practices that benefit young people, educators and youth workers in our communities. All partners have experience involving young people in developing educational games and have observed significant learning impact on their personal, social, career and civic development.
Partner consortium. Nexes (ES) – the lead partner, Idealúdica (ES), Universitat de Barcelona (ES), BalkanIdea Novi Sad (SR), Nectarus (LT), Associazione Interculturale NUR (IT).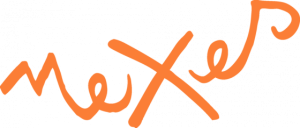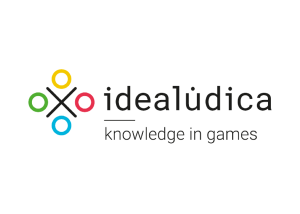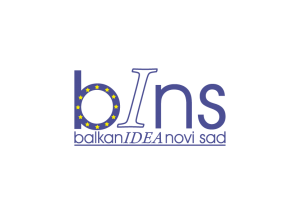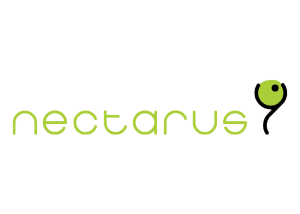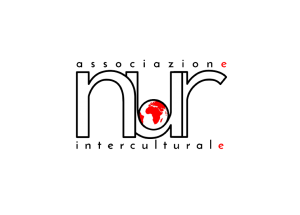 Game On develops educational tools for youth workers, educators, teachers to promote social inclusion and critical thinking through game design learning and educational activities in our local communities.
Activities. Partners will map good practices of inclusive game design, organise international and local training workshops, create educational resources and make them accessible on the local Cities of Learning platforms. Qualitative research on the learning outcomes will accompany all the activities of the project.
The project partners will work on the following outcomes and outputs:
Mapping of Game Design models. As a starting point of this project, this first Work Package will enable the project partners to gather more information on game design models used at each local level (by the partners, by role models and by the local networks of other partners and experienced game designers). Each country will focus on getting to know in depth 5 different game design successful experiences (therefore, 20 in total).
Educational Game Design Training Modules. This work page will start and directly build upon the outcomes of the WP1, with the main aim to operationalise different educational game design concepts and steps into training modules for different target groups (youth workers, trainers/facilitators, teachers).
Game On Trainings. This Work Package (WP) will enable the project partners to implement training activities at the international and local level for upgrade competencies in the partnerships about game design models, but also to disseminate the Manual within wider European partners promoting a seminar for sharing good practices about game design. Multipliers will implement training activities at the local level to foster the involvement of wider groups of diverse stakeholders.
Learning Playlists to scale good practices of educational game design. The WP4 will focus on making accessible and dissemination of resources on educational game design. Content and resources produced as outcomes of WP1-WP5 will be collected and organised in a digital interactive format of Learning Playlists. Playlists will be uploaded on the localised platforms of Cities of Learning in Barcelona, Cagliari Metropolitan, Novi Sad and Vilnius in partner languages as well as in English on the global platform of Cities of Learning. Cities of Learning platform will enable upscale good practices and promote them to other sectors, target groups, countries and regions.
Impact measurement of Game Design to promote Inclusion. In this Work Package, the University of Barcelona will carry out scientific research to quantify the impact of game design for educational purposes related to inclusion. The intention is to go beyond the method of filling up a qüestionnaire before and after the process: the challenge is to gamify the research without losing compromising its quality. It will be done by creating a board game that later on could be used as an impact assessment tool for other purposes and projects.
Management and Evaluation. Management and Evaluation WP is ensuring the ongoing steering and follow up of the entire project keeping the partnership informed and updated about the overall financial situation and as well about the results of each WPs realised.
Dissemination and impact
We use the Cities of Learning platform for young people, youth workers, and educators to find learning opportunities to master game design and get their learning validated and recognised with the use of Open Badges. This strategic partnership is part of a long-term collaboration between several Cities and Regions of Learning. More than 30 cities and regions may benefit from GameOn outcomes and outputs.
The European Union funds the project through the ERASMUS+ programme.


ACTIVITIES, OUTPUTS AND OUTCOMES
Explore what we do, create and achieve in this partnership.